About US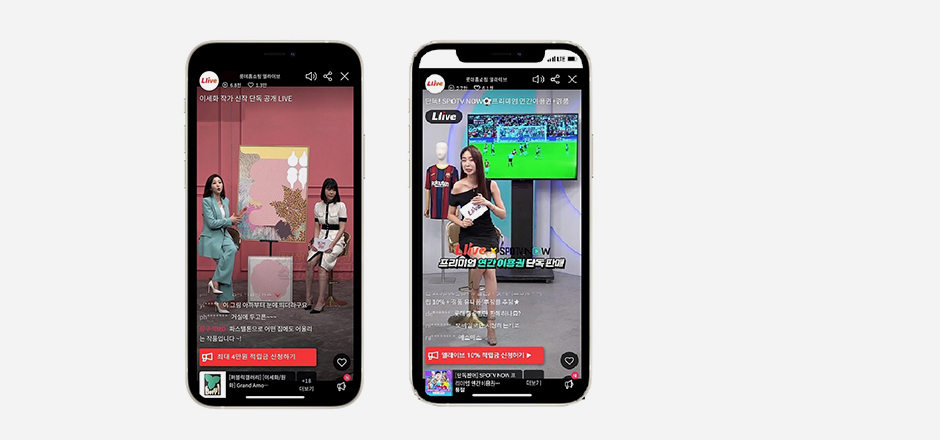 Lifestyle Media Commerce, LOTTE Home Shopping LOTTE Home Shopping first entered the home shopping market when it took over Woori Home Shopping in 2007. By providing differentiated products and services, it has been creating synergistic effects with the distribution conglomerate, LOTTE Group, and quickly settled into a leading position in the market. It offers a variety of products and services through multiple distribution channels that include TV home shopping, an Internet/mobile shopping mall, catalogues,
and data home shopping, and and has earned a reputation as a genuine and trustworthy shopping channel that supports the growth of partner companies. Recently, it has been going above and beyond being merely a simple sales channel by focusing on providing services tailored to each customer utilizing big data and artificial intelligence (AI) technology in all facets of our business, from product development and sales to delivery and customer service.
CEO

Kim jae kyum

Date of foundation

2001.5.24

Major BusinessTV home shopping Internet shopping
Mobile shopping
Catalogues
Data home shopping
Address

LOTTE Yangpyeong Bldg., 10, Yangpyeong-ro, 21-gil Yeongdeungpo-gu, Seoul

Phone

(+82)-2-1899-4000
Major products and services

Premium exclusive brands

From its own fashion brands, including Georges Rech and LBL (Life Better Life), to a select few differentiated premium home appliance and food items, LOTTE Home Shopping introduces with emphasis products that can only be purchased through LOTTE Home Shopping, thus giving satisfaction to shoppers who are seeking high-value products.