About US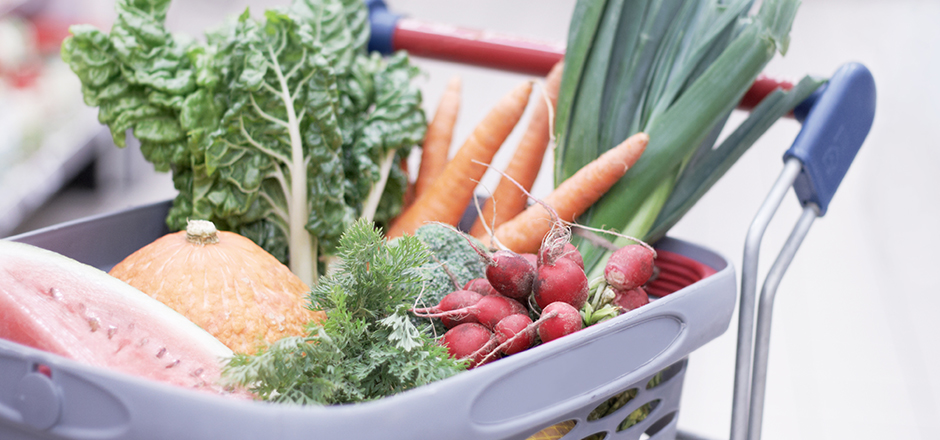 Pioneering a new culture in distribution Lotte Mart opened its Gangbyeon branch in Guui-dong, Gwangjin-gu, Seoul on April 1, 1998, expanded its organization from Lotte Magnet Business Division to Lotte Magnet Business Headquarters in November 1999, and has been separated into an independent management system since April 2003. On February 9, 2010, we acquired 14 GS Mart stores and changed the name of GS Mart to Lotte Mart from June 1.
Since then, it has been operating 176 stores (112 in Korea and 64 overseas) worldwide as of July 2022 by actively targeting overseas markets.
The Lotte Mart mission is to lead the customer's lifestyle with new products and services every day, and VISION is 'Everyday NEW Store'.
CEO

KANG SUNG HYUN

Date of foundation

1998.4.1

Major Business

Discount store

Address

6F-7F, LOTTE Castle Gold, 267, Olympic-ro, Songpa-gu, Seoul

Phone

(+82)-2-2145-8000
Major products and services

ZETTAPLEX

ZETTAPLEX is a combination of PLEX, which means a space combined with ZETTA, which means the 21st power of 10 and suggests a new vision of Lotte Mart under the concept of "There is everything you want." To satisfy customers' detailed tastes and needs, we operate various category killer stores such as Bottlebunker (Wine), Room by Home Lab (Living), LOHB'S Plus (H&B), and Colioli (Pet).

Bottlebunker

Bottlebunker is a liquor store that offers wine total service under the concept of "Everything about wine! If it's not in Bottlebunker, it's nowhere." In addition to the wine classification by country, it provides customized curation services for various port situations, and operates a "Tasting Tab" where you can taste about 80 types of wine, from luxury vintage to trendy wine. In July 2022, we launched the 'Bottlebunker Mobile App' to increase customer convenience.