About US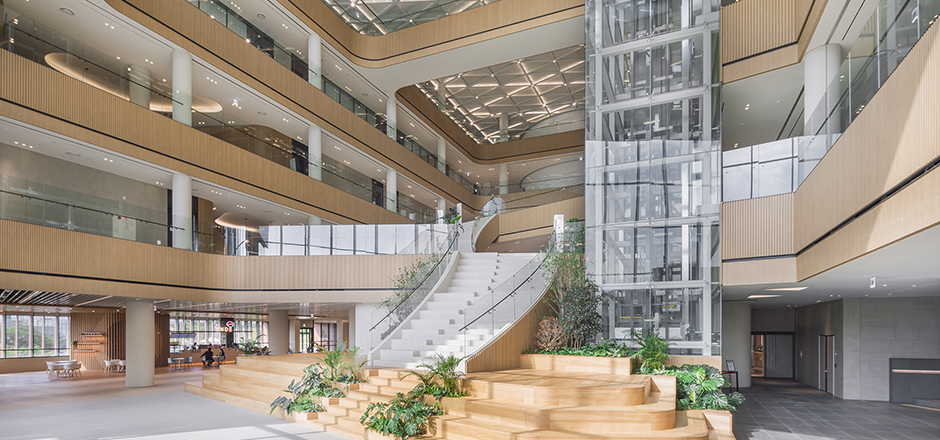 The home of talent development in LOTTE Group LOTTE Academy nurtures talented individuals who will lead LOTTE Group on the path to continuous growth amidst the rapidly changing management environment and fierce competition. It not only shares the group's vision and strategies and provides solutions to generate sought-after outcomes, but also leads the establishment of a passionate and challenging organizational culture within which the group's core values lie.
In addition, by constructing an advanced talent development system that will support the growth of individuals and the organization, it fortifies the foundation for the group to become a global top corporation.
CEO
Date of foundation

1993.1.12

Major Business

Education consulting

Address

168-beonji, Gyeonggidong-ro, Osan, Gyeonggi-do

Phone

(+82)-31-370-1000
Major products and services

Major services

Introductory education (interns, rookies and experienced employees), required executive training, core talent education, qualification certification training, fostering of dispatched employees and talented individuals from overseas, online and mobile learning contents, leadership and organizational diagnoses, etc.
Network
Find out more about networks around the world
네트워크 위치

| ITEMS | ADDRESS | PHONE |
| --- | --- | --- |
| Osan Campus | 8, Gyeonggidong-ro 186beon-gil, Osan-si, Gyeonggi-do, Republic of Korea | (+82)-31-370-1000 |
| Seoul Campus | 25Fl, LOTTE Building, 81, Namdaemun-ro, Jung-gu, Seoul, Republic of Korea | (+82)-2-772-7408 |