About US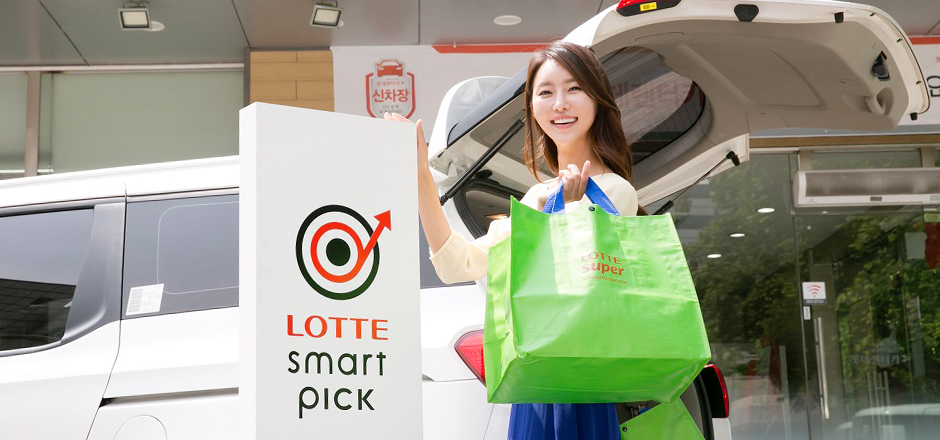 Creating a Better Life Having led the Korean rental industry since its foundation in 1986, LOTTE Rental operates the "Auto" rental business, which owns car-related brands such as Asia's No. 1 rental car brand, "LOTTE Rent-a-Car," "LOTTE Auto Auction," (used car auction business) "LOTTE Auto Lease," and car sharing platform "Green Car,"as well as a general rental business, which deals with office equipment, IT, and medical devices.
In 2017, it launched "MYOMEE," the country's first-ever lifestyle rental platform, to provide opportunities for new experiences by enjoying the beauty of everyday life made special through rentals instead of ownership. Having been relied upon for its 30-plus years of know-how, LOTTE Rental will continue to provide differentiated services to create a better life for its customers.
CEO

Choi Jin Hwan

Date of foundation

1986.5.

Major Business

Car rental business, equipment rental business

Address

422, Teheran-ro, Gangnam-gu, Seoul

Phone

(+82)-2-1588-1230
Major products and services

LOTTE Rent-a-Car

LOTTE Rent-a-Car, under LOTTE Rental, is the nation's leading rental car brand, as well as No. 1 in Asia and No. 6 in the world, with more than 200,000 cars and 220 business network branches nationwide. Depending on the customer's purpose of car usage (rental, purchase, sales), LOTTE Rent-a-Car offers solutions for every need, including short-term and monthly rentals, driver-included rentals, long-term rentals of new and used cars, auto leases, car sharing (Green Car), and the "My Car Sales" service. LOTTE Rent-a-Car has also contributed to the propagation and vitalization of electric vehicles in the domestic market by launching eco-friendly electric car sharing services and short- to long-term electric car rentals.

LOTTE Auto Auction

LOTTE Auto Auction, one of the nation's largest car auction sites, conducts weekly competitive open auctions (every Monday) for member companies and offers used cars of the highest quality that have been directly managed and inspected. It has introduced a 2-lane auction method, which enables a simultaneous two-way auction, a first for the domestic industry, and boasts the most advanced auction system. Its "My Car Sales" service, through which a used car purchase service is provided to individuals, enables customers to sell their used cars at a reasonable price.

Green Car

Through Green Car, Korea's leading car sharing brand, ​customers who are in need of a car for a short duration can go online or utilize the mobile app to reserve a car from one of the 3,200 Green Zones (garages) nationwide and use the car anytime, 24 hours a day, in 10-minute intervals.