About US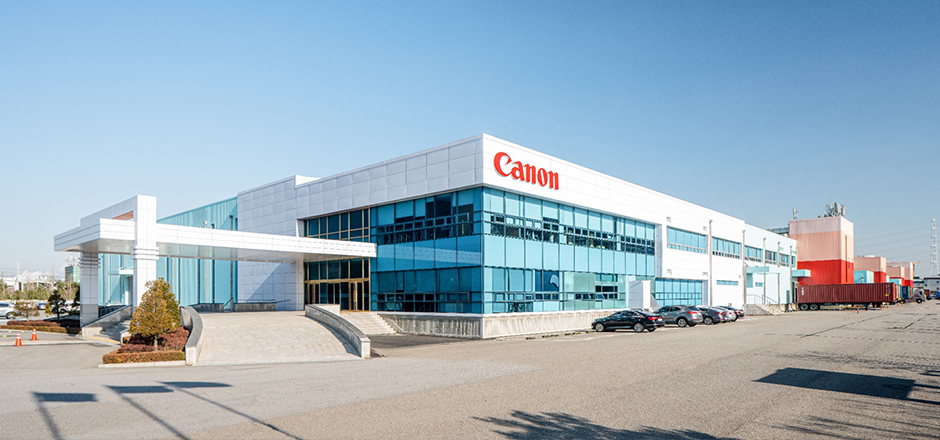 Total imaging solution company. CANON KOREA INC. has developed into a comprehensive company with development, production, and sales capabilities through continuous growth since it was founded jointly by Lotte Group in Korea and Canon in Japan in 1985.
Based on existing office products, we are trying to expand to a variety of product lines, ranging from commercial printing machines, medical devices, network cameras, and industrial facilities, to promote future growth and create greater customer value by integrating them with Canon Korea Consumer Imaging in 2021.
CEO

PARK JOUNG WOO

Date of foundation

1985.5.10

Major Business

Manufacturing and selling office machinery and electronic instruments, import and export cameras, medical devices, projectors, and network cameras in Korea.

Address

607, Teheran-ro, Gangnam-gu, Seoul

Phone(+82)-2-3450-0700
(+82)-1533-3355
Major products and services

Major products

Digital multifunction, digital printing, solution, printer, scanner, camera, medical device, projector, network camera.
Network
Find out more about networks around the world
네트워크 위치

| ITEMS | ADDRESS | PHONE |
| --- | --- | --- |
| Ansan Office | 575, Sihwa venture-ro, Danwon-gu, Ansan-si, Gyeonggi-do | (+82)-31-490-7800 |